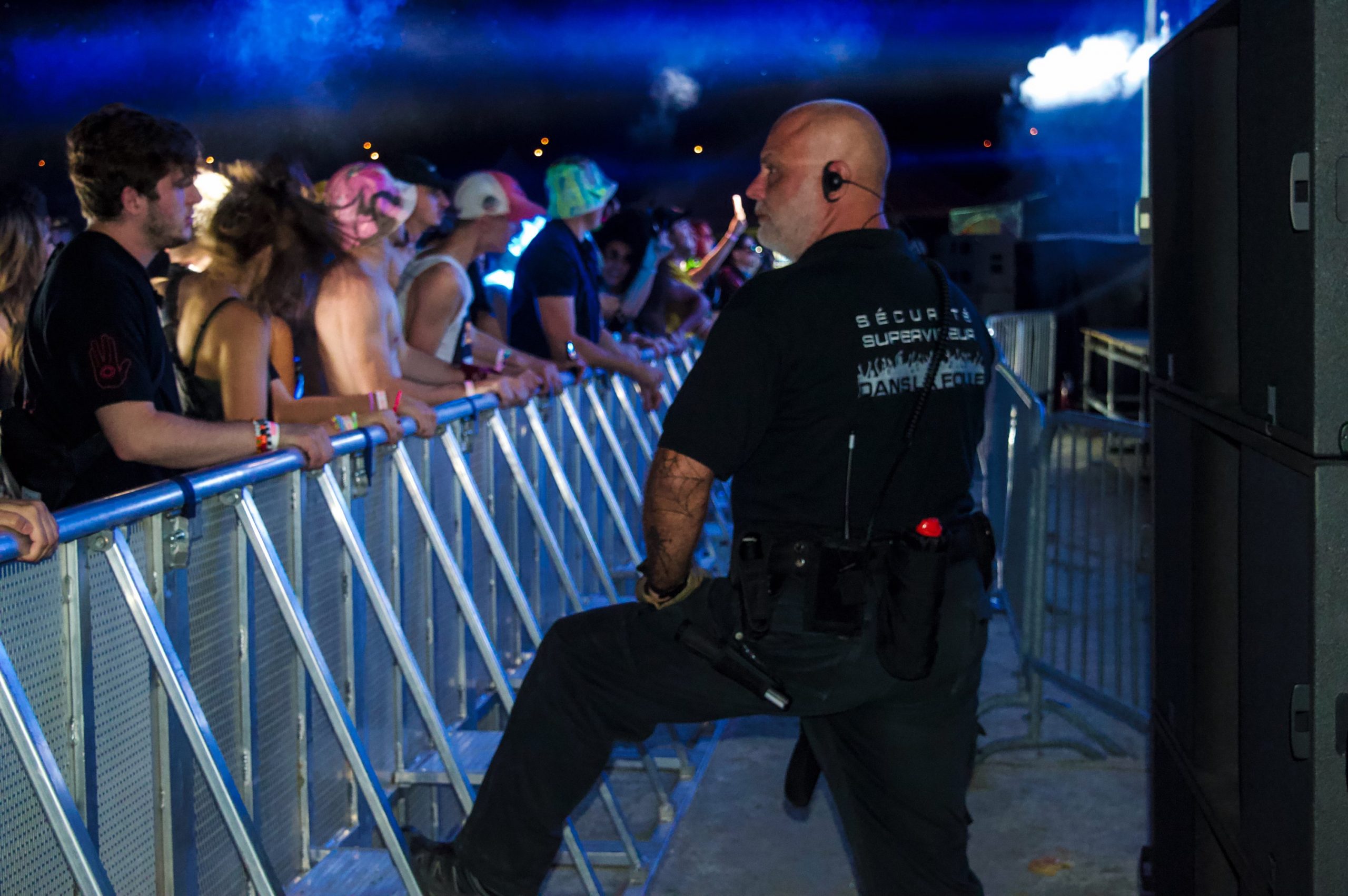 DLF sécurité fournit des services de sécurité pour des petits et grands événements.
Nous nous assurons qu'un document d'information est transmis au préalable à nos intervenants avec les informations sur notre mandat, vos attentes, l'horaire des activités et le plan de site de l'événement. Nous nous assurons de personnaliser le service et que les informations importantes soient transmises aux agents et notre superviseur principal fera un suivi pour s'assurer de l'intégrité du contrat.
DLF Sécurité offers services adapted to the needs of corporations, public services, parapublic services and institutions.
Customer service is at the heart of training our employees to meet your branding needs, knowing that our staff are often the first person your customers will meet. We will identify with you the specifics of the work requested and adapt our training courses so that our work is personalized to your environment. Whatever the situation, DLF Sécurité staff will meet your expectations with the professionalism and discretion that make our reputation.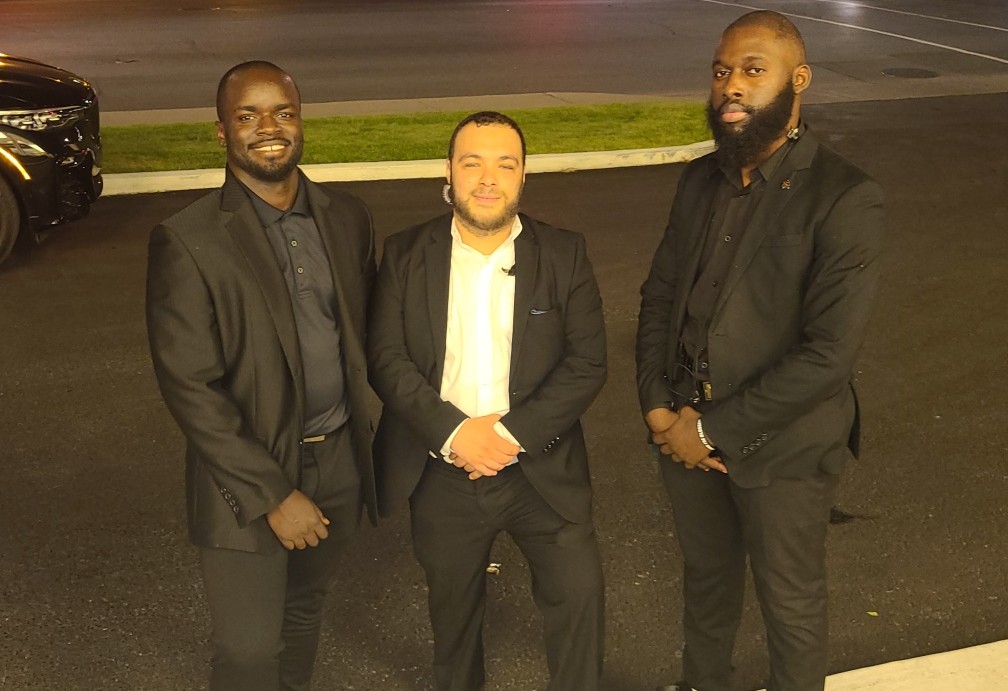 Seul ou en équipe, nous nous assurons d'une protection rapprochée pour veiller à la sécurité de notre client durant ses déplacements professionnels ou privés en respectant des procédures précises, avec discrétion et dans le strict respect des lois.
Rigueur, discipline, sens  aigu de l'observation, courtoisie, politesse et sang froid sont les qualités essentielles de notre professionnel qualifié.